Nottingham Trent University Website Refresh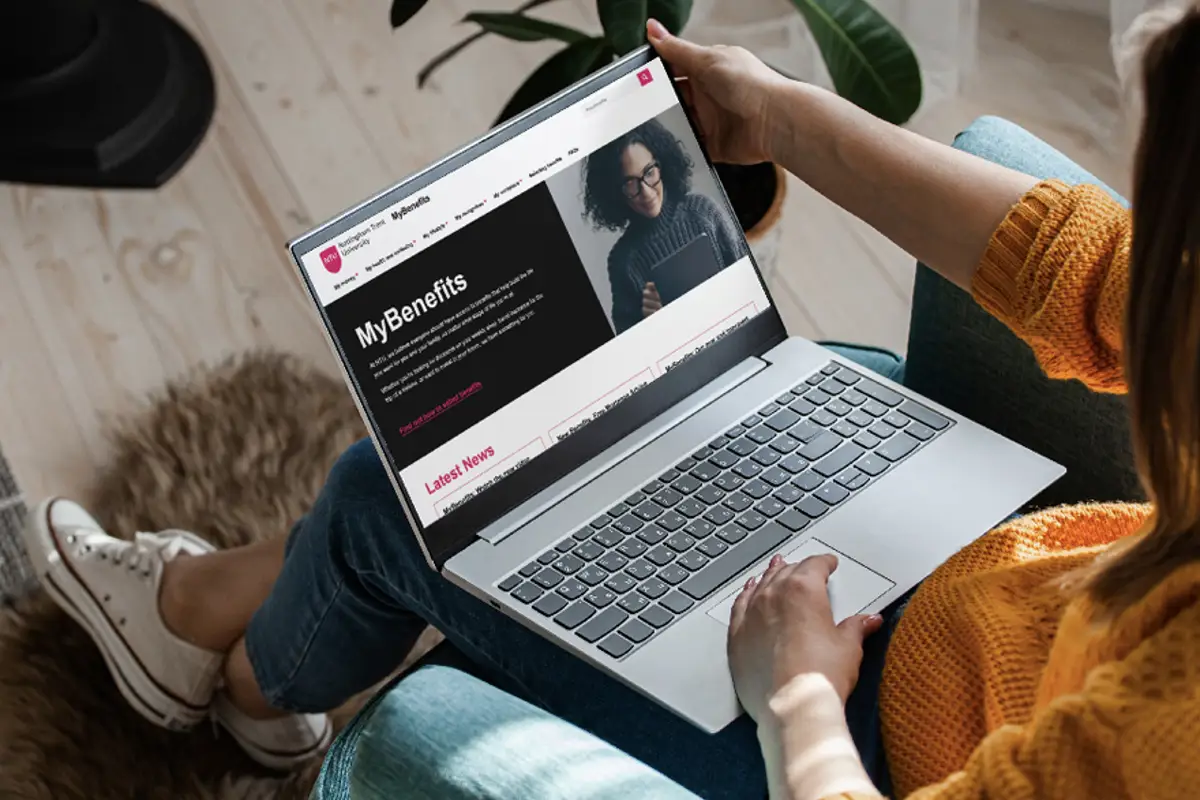 The brief
Established in 1843, Nottingham Trent University (NTU) has over 40,000 students, spans five sites, and is one of the world's top five most sustainable universities.
A long-standing client, NTU approached FWD to refresh their MyBenefits website, which we developed for the university five years ago. The website is designed to help the university's 5000+ employees access information on a wide range of benefits, discounts, and savings in areas including financial, health and well-being, lifestyle, awards, and workplace, with discounted courses for ongoing personal development and access to employee networks.
You can take a look at our work here.

The project included:
Front-end refresh to complement the NTU brand
Improving the UX experience for employees
Umbraco 11 rebuild of the back-end CMS with all the added benefits and functionality of the latest version of Umbraco
An additional news section
Updates to include extra benefits
Integration of phase 2 updates to the online benefit forms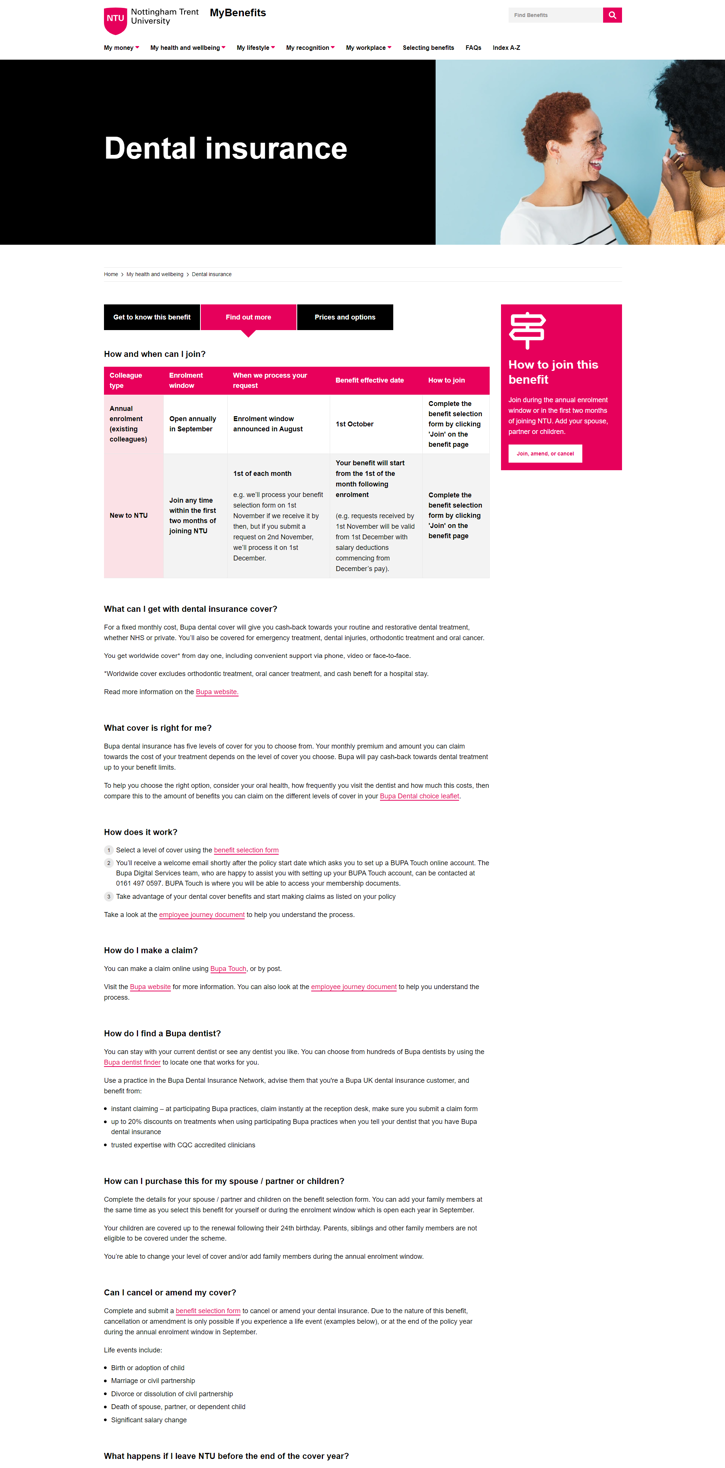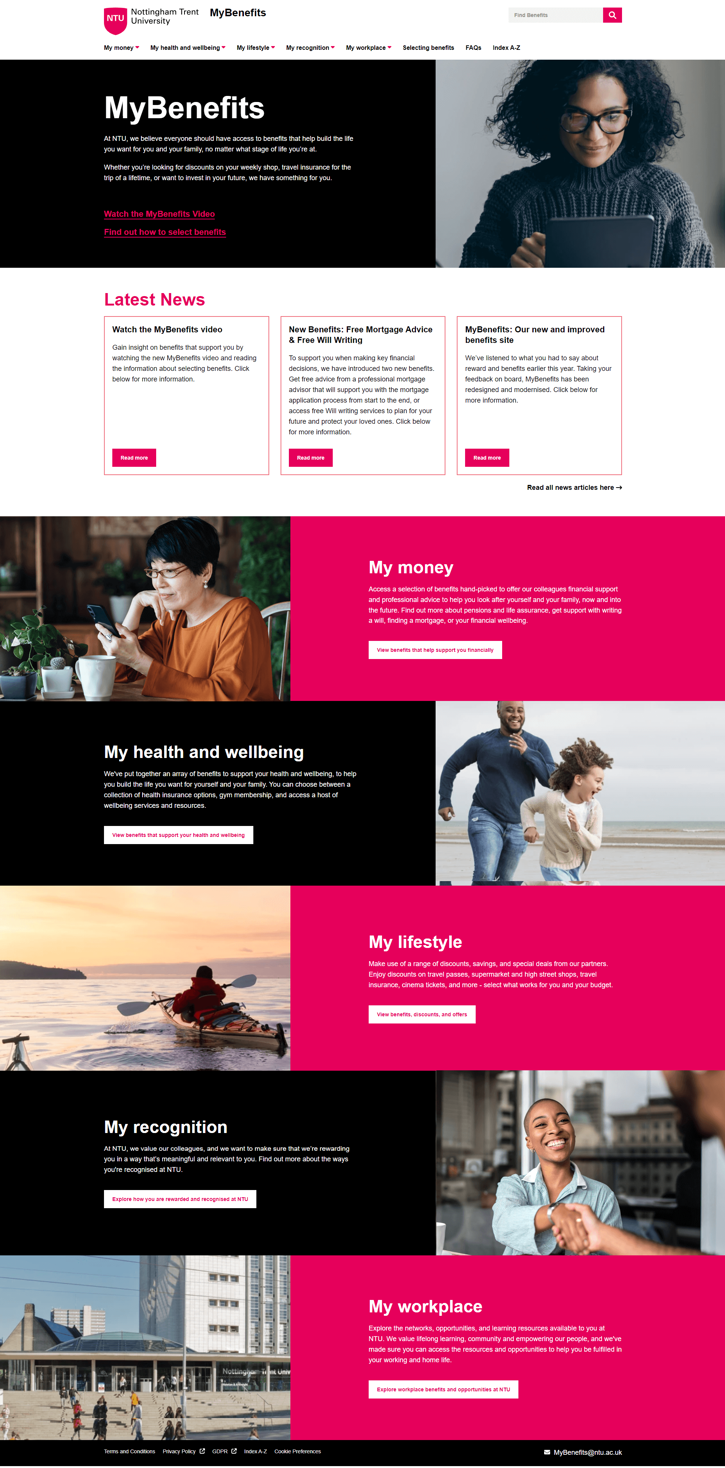 Get In Touch
If you're looking for a creative solution to a current business challenge, give us a call on 01246 439045 or get in touch.